Our business operates to ensure our customers' success!
Our process driven culture and problem-solving capabilities work in tandem with our ability to execute the most challenging work.
Wren Technologies has been partnering with successful businesses and varied industries for 20 years.
Our agile and versatile manufacturing environment allows for production of prototypes, small & large volume processing.
Water jet cutting
is a cold cutting process
has no heat affected zones
does not add mechanical stresses to the material
does not produce burrs or rough edges (eliminating need for secondary finishing)
allows for close nesting of parts to maximize material utilization
is an environmentally friendly (green) process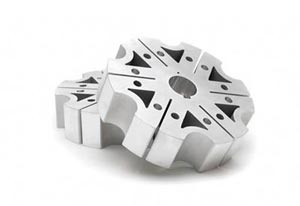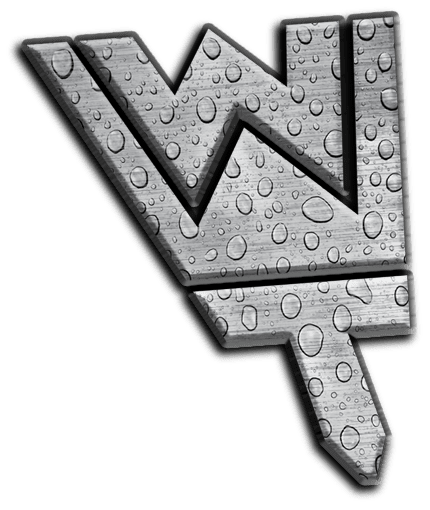 Prototypes, small & large production runs, variety of materials; aluminum, stainless steel, mild steel, manganese, cobalt alloys, stone, glass, composites, plastics.
Contact Us
519.653.8844